CEMENT & CONCRETE WORKERS
FRINGE BENEFIT ANNUITY FUND
TO READ THE FULL ANNUITY FUND BENEFITS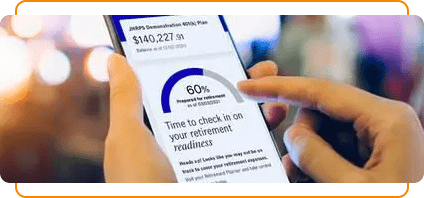 An Employer is a defined term that, in substance, means one is required to make a contribution on your behalf.
Notice To All Employees Of Employers That Contribute To The Cement And Concrete Workers District Council Annuity Plan
Mylifenow app is going away.
Download John Hancock's new retirement app today!
We've made it easier for you to manage your retirement account anytime, anywhere, conveniently. Connect to your plan and financial tools with a touch and a smile.
With John Hancock's retirement app, you can:
John Hancock's retirement app will replace the mylifenow app on September 30, 2021. You may continue to use your existing login credentials with the new retirement app.
Download The New App Today