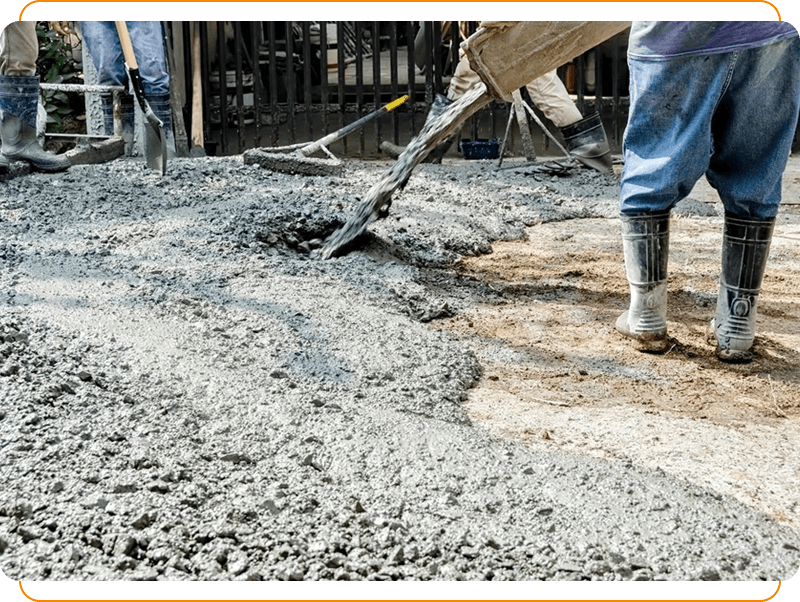 NEW
EVICTION HARDSHIP RULE
Effective January 1, 2022, a Participant may receive a hardship withdrawal to prevent eviction from the Participant's principal residence once in twelve months, subject to a maximum of $7500 per withdrawal. You must submit a written application with supporting material establishing your immediate and financial needs, including but not limited to,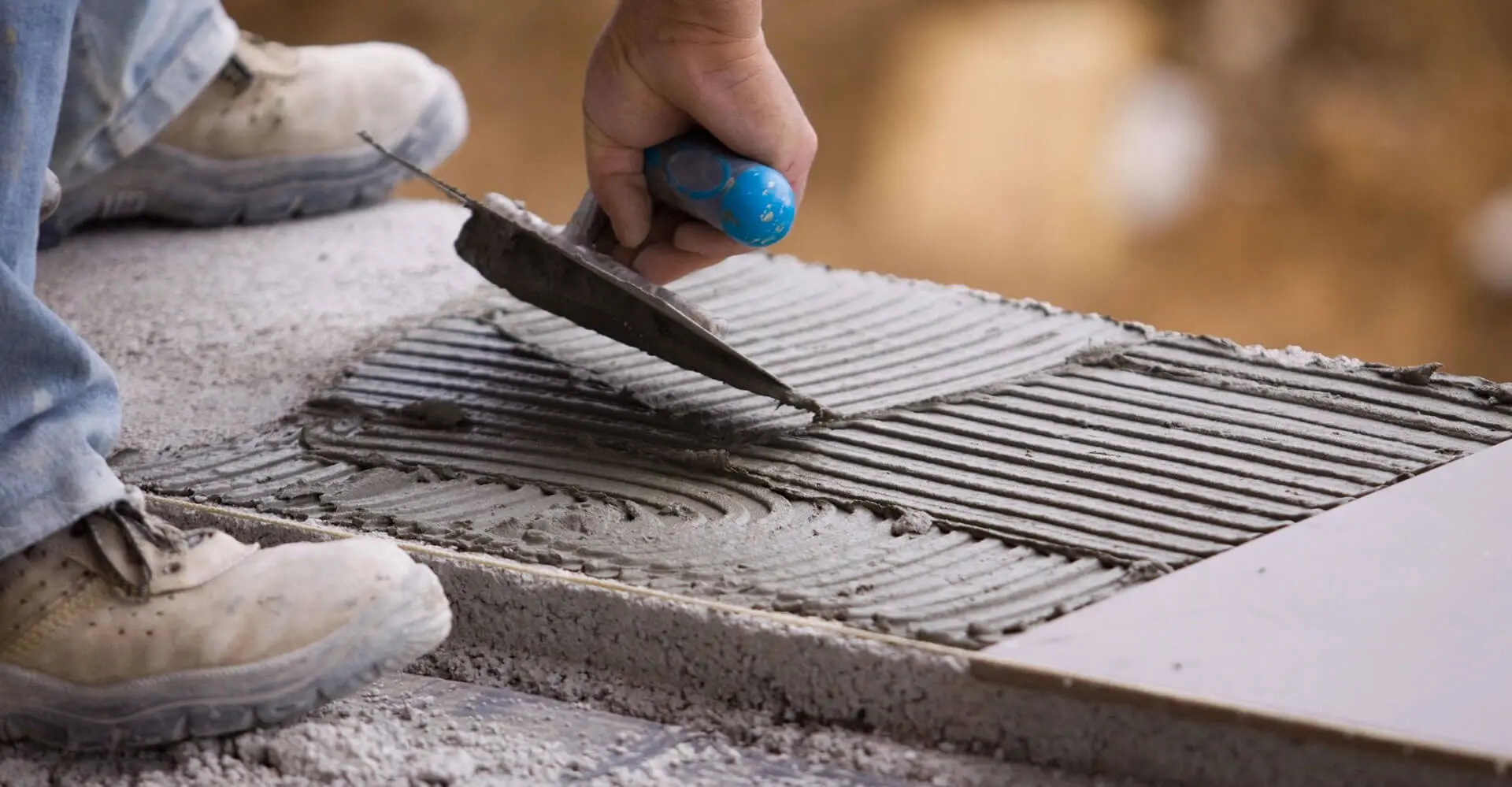 The Cement and Concrete Workers District Council Welfare Fund is required to post certain information on a public website pursuant to the Transparency in Coverage Regulations published in the Federal Register on November 12, 2020. The Transparency Rule is intended to make information about the prices charged for health care available to the general public and plan participants.
The Transparency in Coverage Regulations requires that health insurers and group health plans (like ours) provide machine-readable files (MRFs) that contain the Fund's negotiated rates for in-network providers and historically allowed amounts for our out-of-network charges.
The files attached to the link below are maintained by the Fund's third-party administrator, Empire Blue Cross, and will be updated on the first of each month.
TO ACCESS THE MACHINE READABLE FILES (MRFs):
The link provided below will take you to an Empire page named "View Machine Readable Files."
For Information Regarding Your Rights and Protections Against Surprise Medical Bills: